Full disclosure: we are wackadoos...
I'm Michelle and that handsome man next to me is Nick. We love the simple things like our tiny yellow house, crazy pets, going to Target way too much. Okay... maybe that last part is more me than Nick.
At the end of the day, we like making people happy. We figured out we could do that really well with a camera and have just been clickin' away ever since. We love working together and our biggest disagreement is PC vs Mac. We laugh a lot and sometimes have our own weird langauge.
Let me tell you a little bit about my favorite stud:
He is basically the next Ron Swanson. He loves to make things with his hands and is certainly the tech expert on the team.
Mosquitos think he is yummy. But, he still loves to be outside whenever possible.
He is super tall. We will always do our best to make sure no plumber crack is present on the job.
Grills food like a boss.
Super loves flying drones.
My turn!
I studied to be an opera singer in college! I figured out early on I love making people laugh. Mozart is funny...trust me.
I hate all pants with buttons. Give me yoga pants and cozy dresses all day every day.
I really really really love the idea of being crafty and I try often... but it does not seem to be a card I was dealt. Queen of Pinterest Fails!
Making women feel good about themselves is maybe my favorite thing to do in the whole world.
I have big feet and big front teeth. I swim and eat apples like a champion.
I'm obsessed with the idea of helping other people get organized and chase dreams.
WE LOVE ADVENTURE!
Traveling together is our JAM. Every time we go to a new city, we get a map or illustration of the city and add it to a travel wall in our house. We love funky magnets too and always trying to find the best local BBQ. Any travel is good travel for us, but click below to see five places we would really really be jived about!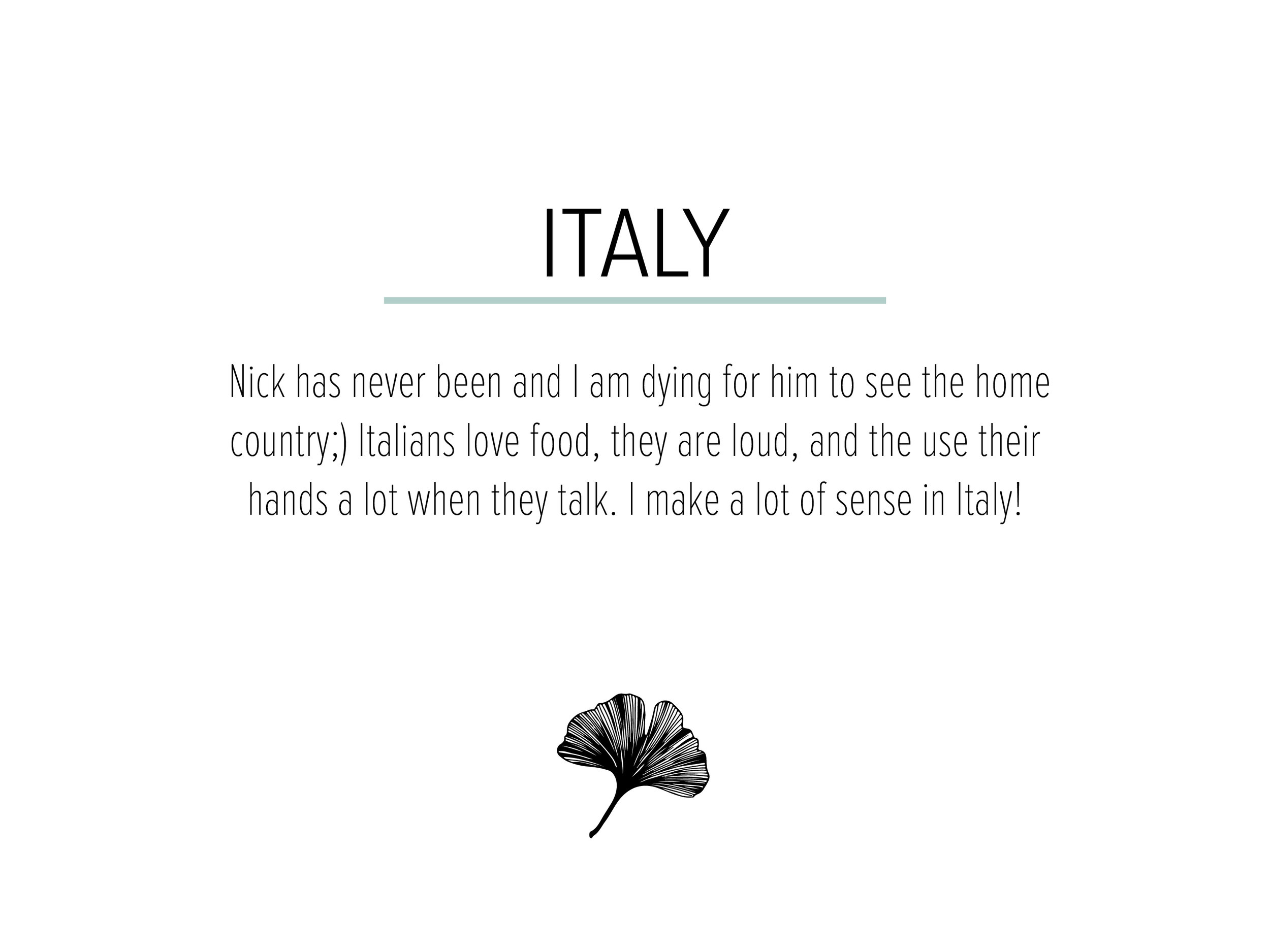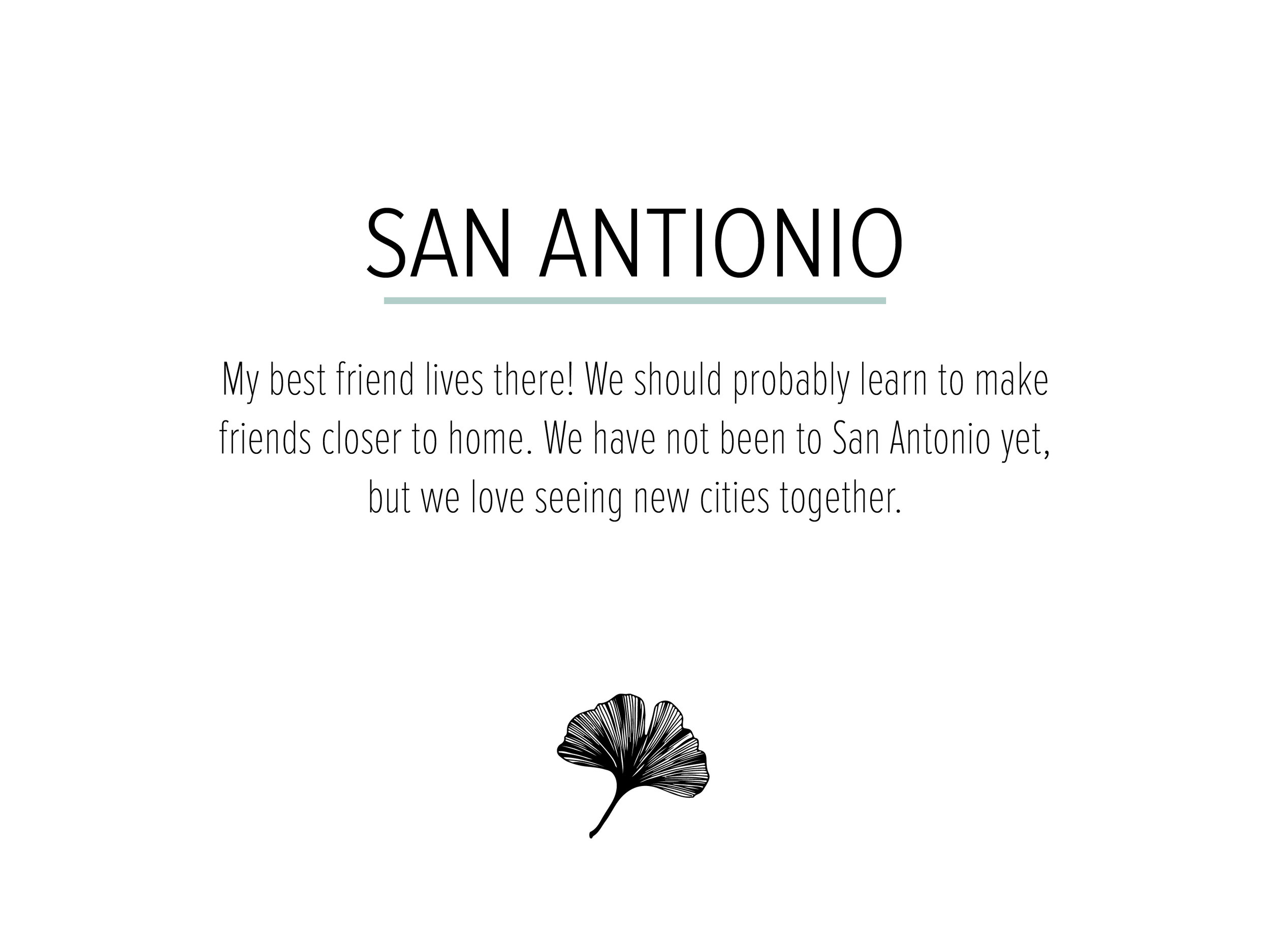 Our Zoo
We wouldn't be us without our little zoo in our tiny yellow house!